Our Values
As an employee of Raffe Hotels & Resorts, our company values will guide every action and decision we make at work or while we represent the company.
Click on the icons to hear what each value means to one of our team.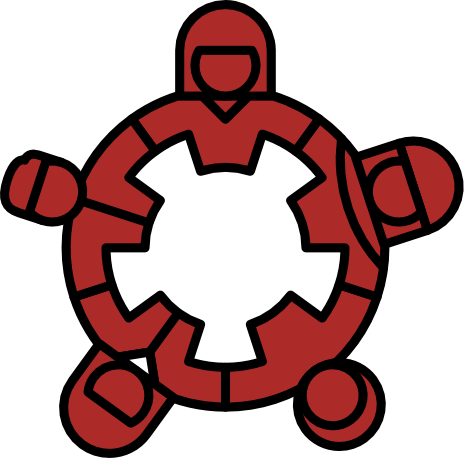 TEAMWORK
Be supportive, cooperative and inclusive.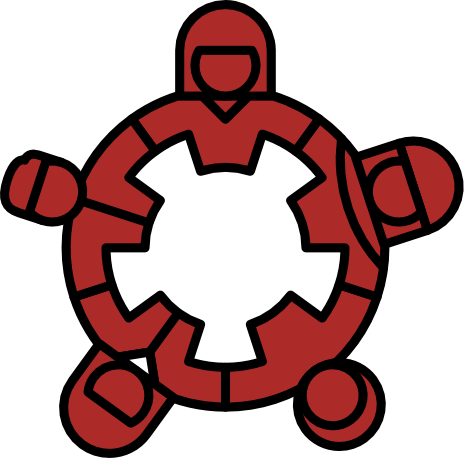 ×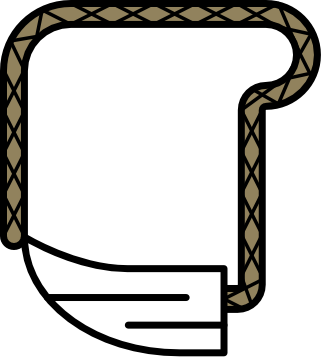 RESPECT
Be humble, take pride, value others.
×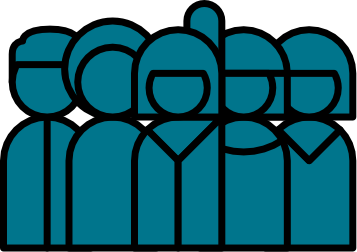 ACCOUNTABILITY
Be responsible, reliable and take ownership for your actions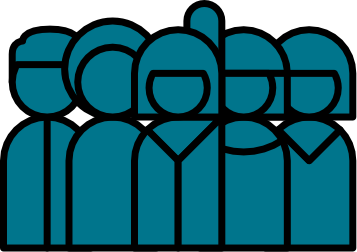 ×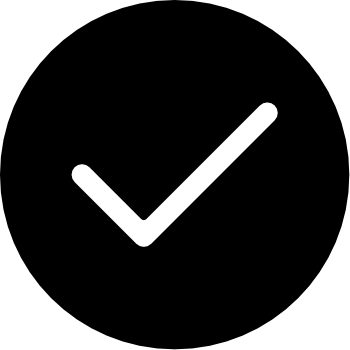 INTEGRITY
Be honest, sincere and have strong moral principles
×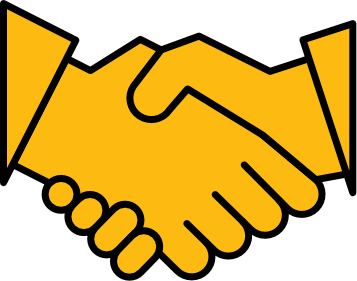 COMMITMENT
Be the best you can be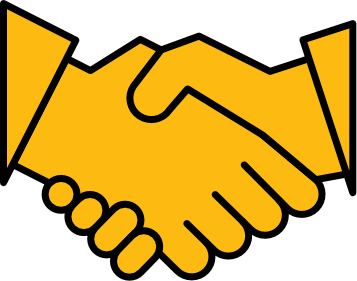 ×